If you're reading this article, you already know how important Google Ads is to your lead generation strategy, but you want to know if you should expand to Microsoft Ads (Formerly Bing Ads). 
With Google being the dominant leader in search, you're probably wondering if you should invest in Microsoft Ads as another lead source channel. Is it even worth the time and effort to branch out to another search engine and get leads there?
This article will take a closer look at the benefits of using Microsoft Ads, how it compares to Google, and will uncover whether it's even worthwhile for your lead generation efforts.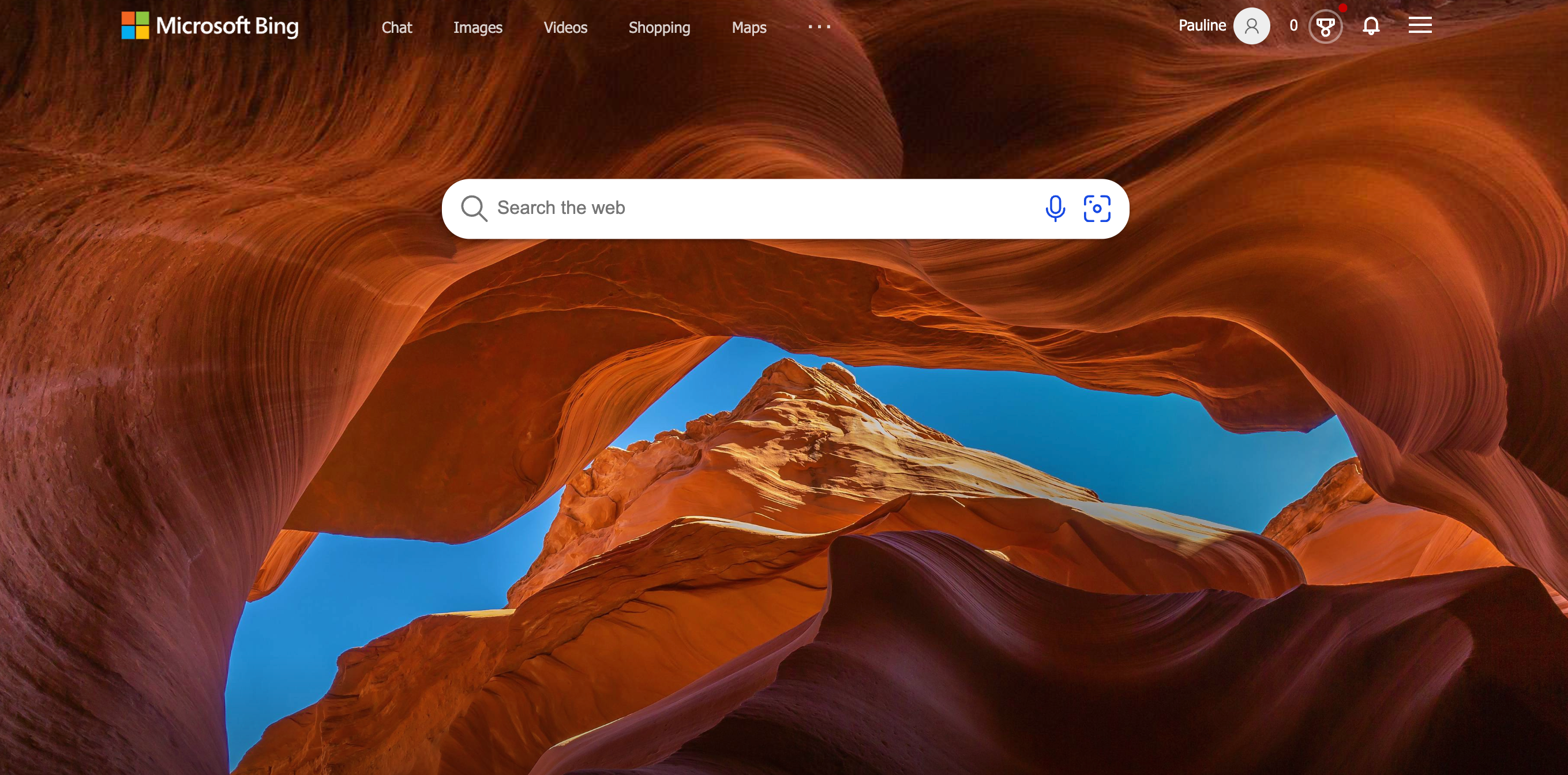 What is Microsoft Ads?
Microsoft Ads is a pay-per-click (PPC) advertising platform that allows businesses to run ads across Microsoft Bing search and partner sites like Yahoo and AOL. Like the Google Ads model, advertisers on Microsoft Ads only pay when their ad is clicked on and captures the intent of users searching on Microsoft Bing. If you have a high-quality ad and are outbidding your competitors, your ads are more likely to show for your targeted keywords just like with Google Ads.
What Are the Advantages of Microsoft Ads?
1. More Mature & Affluent Demographic
With over 14.7 billion monthly PC searches, Microsoft's Search Network boasts a sizable audience that advertisers can reach.
And these searchers tend to have more buying power! 26% of searchers have a household income in the top 25%, and 59% have children living at home.
If you are targeting B2B businesses, consider that 52% of decision-makers use Bing as their search engine. It also helps that Bing is the default search engine for PCs and has 18.3% of the market share.
Bing users are typically 35+, and the majority of them are married with over $100K household income. This means that you are able to reach a unique, mature, and affluent audience with your offer through Microsoft Ads.
2. Less Competition and More Affordable Clicks

If you are not advertising on Microsoft Bing, your competitors might not be either. Google is leagues ahead in terms of popularity and usage, but that does not spell bad news for your future Microsoft Ads campaign.
With fewer advertisers to compete with, you will be able to take advantage of more efficient cost-per-clicks (CPCs) that can be  70% lower than Google. Savings can be more or less depending on your industry, but your budget can stretch further with Microsoft Ads.
4. LinkedIn Profile Targeting
In 2016, Microsoft acquired LinkedIn and later introduced LinkedIn Profile Targeting to allow advertisers to reach relevant audiences using LinkedIn profile information. This is powerful for B2B marketers who are trying to attract certain decision-makers as leads.
5. ChatGPT Integration
Microsoft recently announced plans to invest $10 billion in OpenAI and revealed their new Bing & ChatGPT integration. While the full impact of this integration has yet to be seen, it will likely attract new users to Bing and provide an avenue for future advertising options.
6. Google Import
Within a matter of minutes, you will be able to import your Google Ads campaigns directly into Microsoft Ads. The beauty of this is that you don't have to start your PPC campaigns completely from scratch – you can take what's already working in Google and your current campaign structure right over to Microsoft Ads. This saves tons of time, manual labor, and major headaches of campaign setup.
How About Google Ads & How Does It Compare?
You're probably already running Google Ads or considering it, so there's no need to give you all the selling points of advertising there. But a quick advantage of Google Ads includes Google has a significantly larger reach than Microsoft Bing. Google is the most prominent and most dominant search engine in the world – it has over 80% of the search engine market share and processes over 1.2 trillion searches per year worldwide. 
Large numbers of searchers result in higher monthly search volumes and traffic for advertisers. While Microsoft Ads offers some unique LinkedIn audience options, Google Ads offers even more advanced audience segmentation options. This includes customer match targeting, in-market audience targeting, and affinity audience targeting. These options can help businesses reach more specific groups of people based on their interests and behaviors.
Are There Any Disadvantages to Microsoft Ads for Lead Generation?
Microsoft Ads has less competition, which means less traffic, as Google is the far more popular search engine. But with less competition and you'll see more affordable clicks. Also, Microsoft Ads is not a good choice if you target a younger demographic because they are unlikely to be searching there.
Is Microsoft Bing Even Worth It?
The short answer is yes, but only recommended as a complementary strategy to Google PPC. There are many use cases for Microsoft Bing, including but not limited to the ones listed below:
You're trying to capture B2B leads with specific job titles and industries

You're looking for more affordable leads compared to Google (but remember this will vary per industry and competition)

If you've scaled your Google Ads campaigns as far as you can with outstanding results and you're looking to expand and capture more intent

You just want to diversify beyond Google to identify where you'll be able to get the most leads for the most efficient cost
A complementary Google and Microsoft Ads strategy will allow you to test both markets and allow you to uncover where to best allocate your marketing dollars for the most efficient leads possible. The best search engine for you will depend on your customer persona and what ads goals. Essentially, there is no wrong choice, only a bad strategy!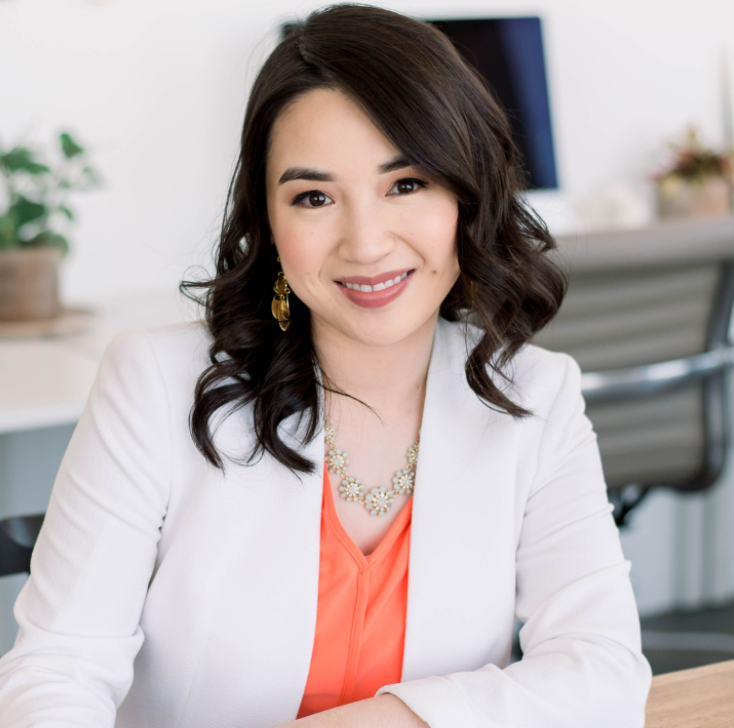 Michelle Kop is a marketing consultant and award-winning pay-per-click marketing strategist. She has over 8 years of professional paid advertising experience in Google and Microsoft Ads, with a specialization in lead generation for B2B and B2C companies.
After working in corporate marketing with Fortune Global 500 Brands like Toyota and BP, Michelle founded Level 28 Media, a lead generation micro-agency for small to medium businesses.