Elevating Results One Client at a Time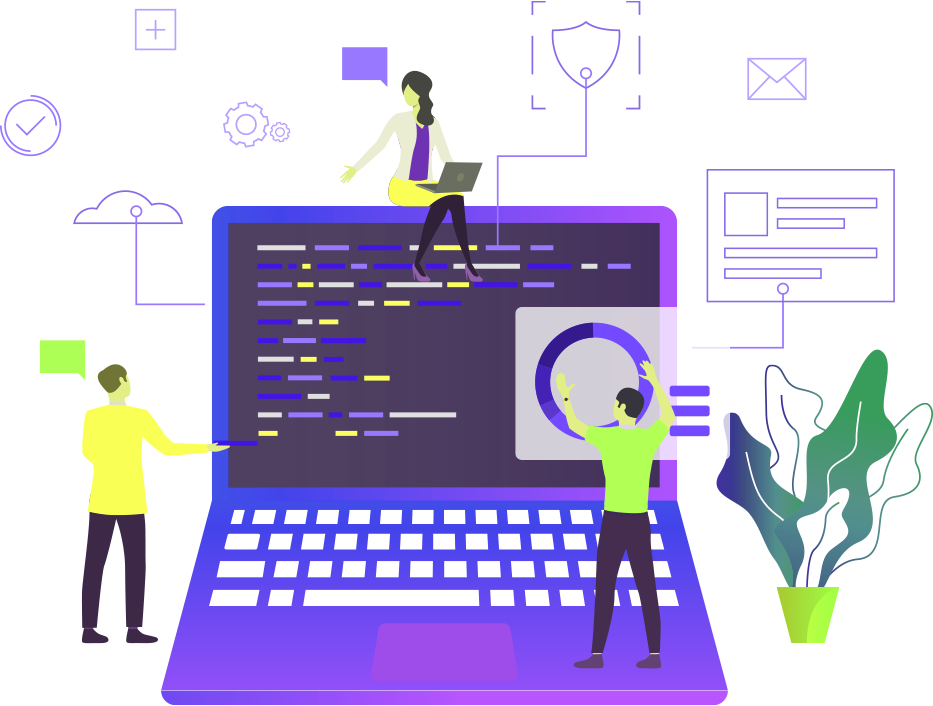 Client: Sage Accounting Software
Won Industry Leading 2020 Award for Best B2B Campaign
During Time at Neo Media World
Sage's US presence has been dwarfed by giants like Oracle, SAP, and Intuit
These giants, aided by deep pockets, invest heavily in branding campaigns to boost already high brand recognition and are able to operate at a short-term loss and inflate cost per clicks in a crowded market.
Performed a location and device analysis that
resulted in an account structure
An advanced and selectively targeted
account structure based around geographies and
devices was used to maximize Sage's budget
17% improvement in qualified lead volume within 2 months of restructure despite spending less
24% increase in leads generated from desktop due to high focus on that device
Cost per lead reduced significantly over time and resulted in cost savings to be reinvested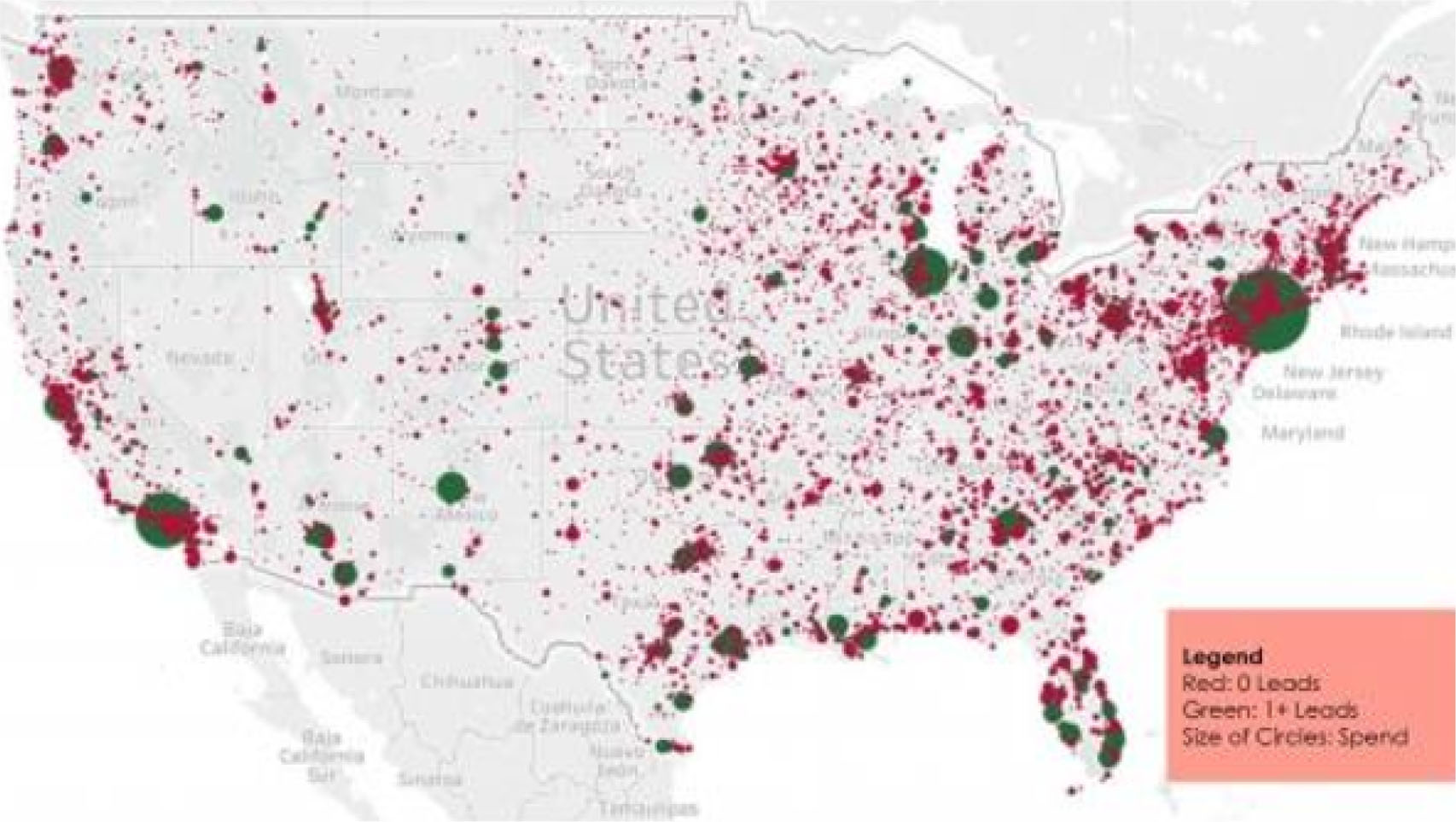 Customer Acquisition For Carpet Cleaning
Client: OC Carpet Cleaning
Industry: Local Home Services
OC Carpet Cleaning is a leading carpet cleaning franchise that struggled in a very competitive industry to acquire customers in the Southern California market. For years, the majority of media dollars were invested in traditional advertising – TV, radio, and print but there was difficulty justifying the high costs with low return.
Re-evaluation of account structure was necessary to build a strong foundational strategy for capturing more home services leads at a lower cost per lead. Developed a performance-first strategy leveraging Google and Bing Ads with ROAS at the top of mind.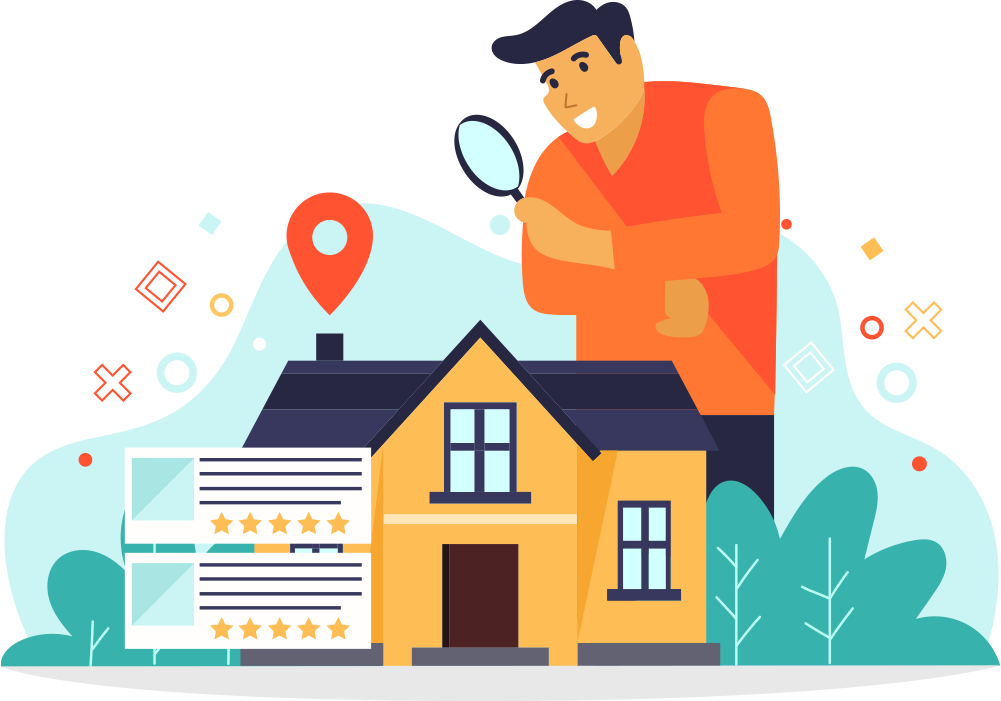 Improving Results and Making a Huge Splash
Client: Dolphin Swim School
Industry: Education Managed Multi-Location Franchise PPC (26 Locations)
Leverage Google Ads to garner affordable and quality leads for their business
After using Google Ads for 5 years with minimal results, Dolphin Swim School needed professional assistance to develop a strategy and execute campaigns to capture leads during the Spring and Summer seasons
Account-wide restructure inclusive of new keywords, ad copy refresh in expanded text ad formats, and ad extensions
Custom landing page design to convert traffic
Added strategies around radius targeting and NonBranded keyword targeting to capture high quality traffic
Use a Data-Driven Approach to drive down cost-per-lead (CPL)
644% Increase in conversion rate since start of the campaign
60% cost savings per lead generated
Prior to advanced structure, Dolphin Swim School was averaging 200 leads per month and after restructure, the average increased to 7,000 per month

Industry: Internet Technology
High-Tech Inc. is a publicly traded company with a global footprint. It specializes in Internet of Things and Out of Band Management Solutions for enterprise-level businesses. In the past, they were focused on low-ticket e-commerce sales but wanted to shift to capture big ticket customers through lead generation with PPC.
The priority of this campaign was to capture both Branded and Non-Branded leads through phone calls and form submissions while growing the lead volume each month. Specific strategies were employed to keep costs in line with their limited budget.
Over a course of 8 months, the paid advertising lead generation campaign incrementally increased 516% while the budget flat stayed flat month over month. With time and data, the results were impressive – capturing Fortune 500 leads at an efficient cost per lead of $150 – reducing it 59% since the start of the campaign.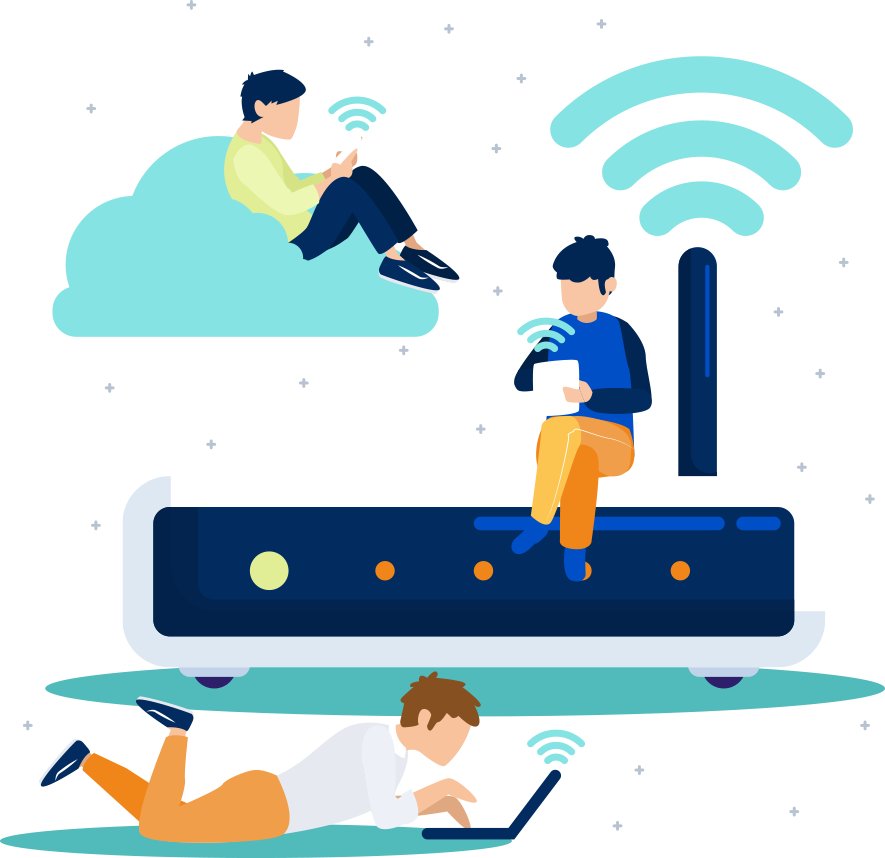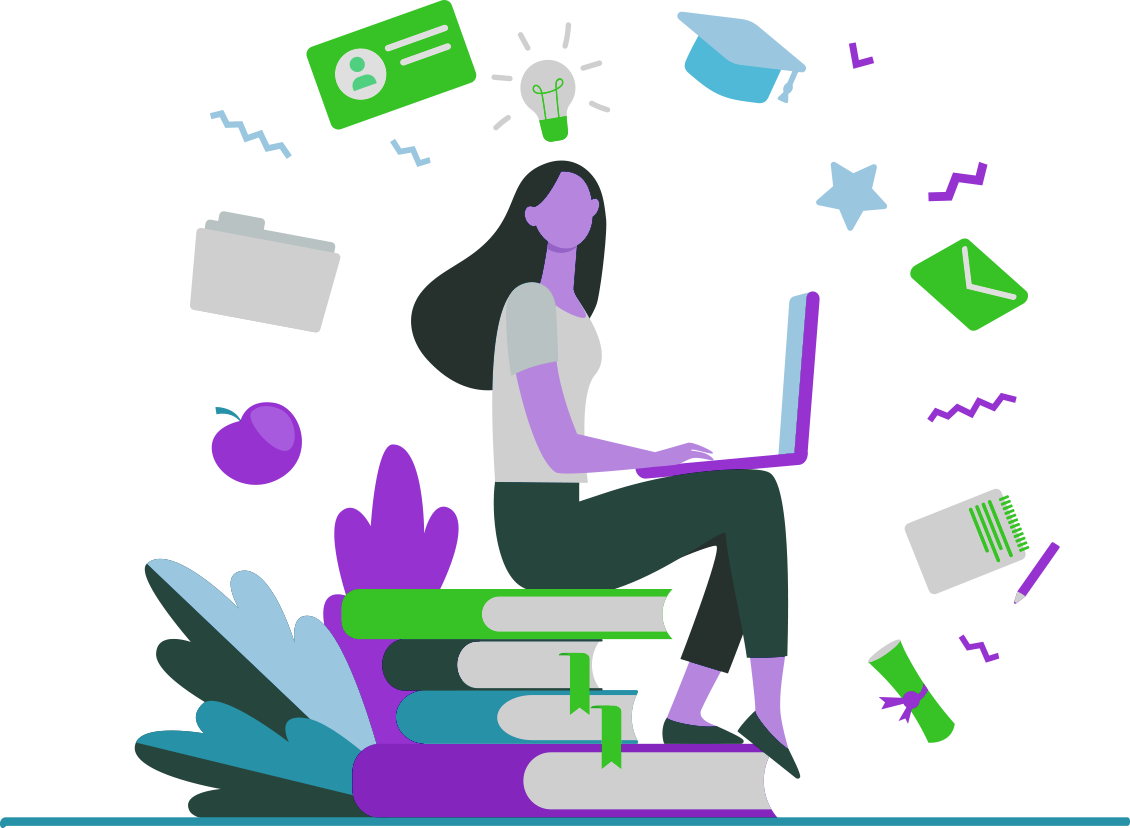 With the growth of distance learning, this university was an early adopter to online advertising but encountered rising costs in the marketplace due to competition
This university needed a strategy to increase student enrollments while decreasing cost per enrollment.
Thorough audit was done on the previous account structure to identify deficiencies and a new structure was applied to maximize lead volume with budget allocations split based on degrees with the most search demand.
Within one month of PPC account management:
92% increase in leads (593 vs 308)
Cost per Lead decreased by 41% ($154 vs $91)
Conversion rate increased by 39% (7.87% vs 5.65%)
Bounce rate decreased by 21% (61% vs 83%)
CTR increased by 3.41%

Generating Foreclosure Leads
Client: Foreclosure Assistance
The Foreclosure Assistance Program serves to protect homeowners in desperate need to get out of foreclosure.
This organization needed help to generate leads consisting of people looking to have foreclosure mitigation, loan modifications, lowering loan payments, bankruptcy, and debt negotiations.
Keyword research was done to identify top keywords and pain points behind a user looking for a foreclosure assistance program. Thorough account build with emotional ad copy and a joint dedicated landing page was completed to tell a story and help ease user's stress when looking for this type of assistance
Within three months of PPC account management:
115% increase in leads (211 vs 98)
Cost per Lead decreased by 33% ($77 vs $54) showing more efficiencies were gained by reducing the costs and driving up the number of leads generated
Conversion rate increased by 15% (8.17% vs 7.07%)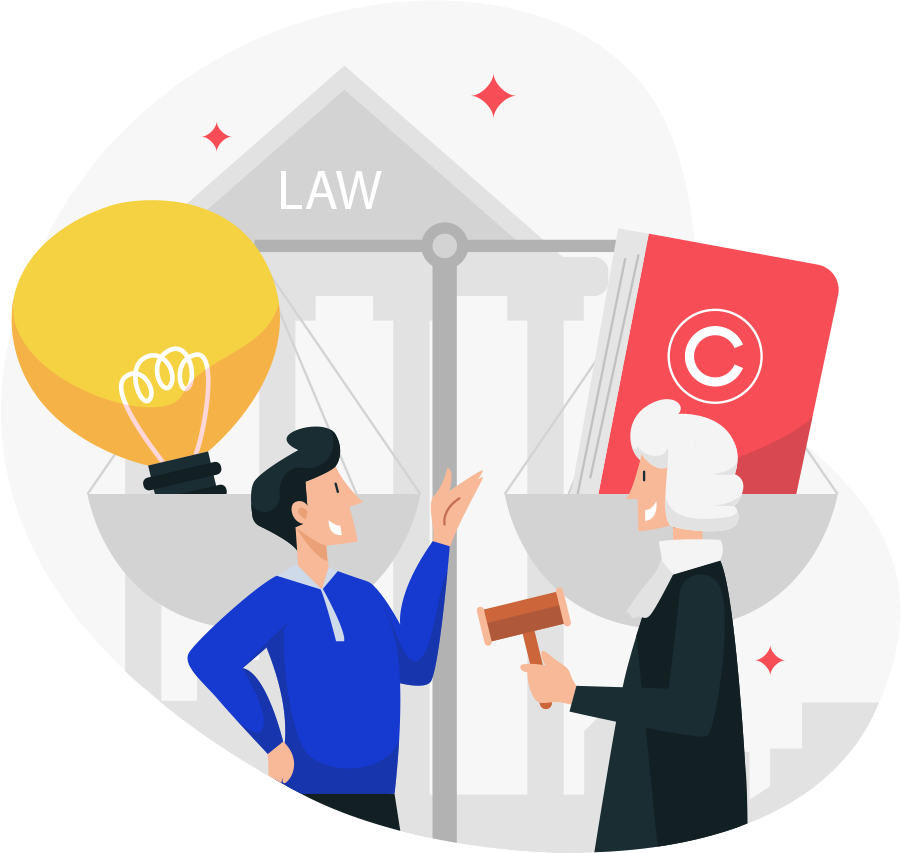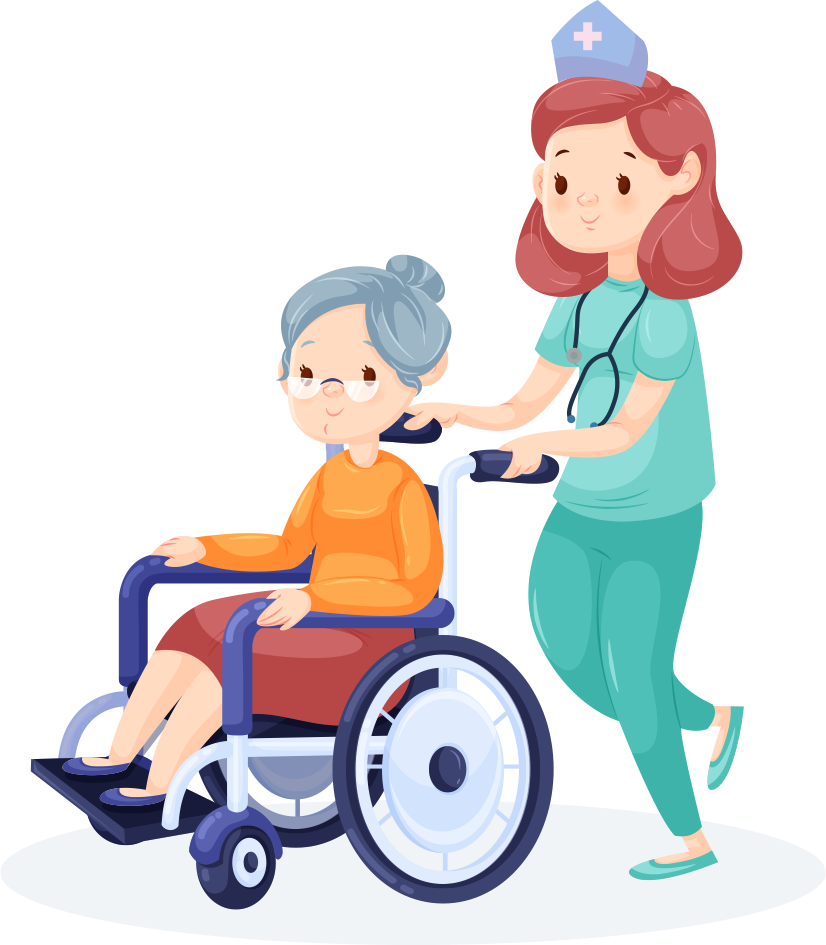 Increasing Leads For Home Care Agency in Los Angeles
Client: LA Home Care Agency
LA Home Care Agency struggled with generating leads via Google Ads for years.
During the pandemic, they were forced to put more emphasis on PPC advertising due to the lack of in-person marketing opportunities.
An account-wide audit was done and opportunities were found to improve performance through a complete restructure. Focus was put on high-intent keywords specific to the Los Angeles area as well as service offerings.
Within three months of PPC account management:
83% increase in qualified leads 
Conversion rate increased by 10% 
A minimum of 5X ROI and over $60K revenue generated alone
Consistent flow of qualified home care leads as well as caregivers